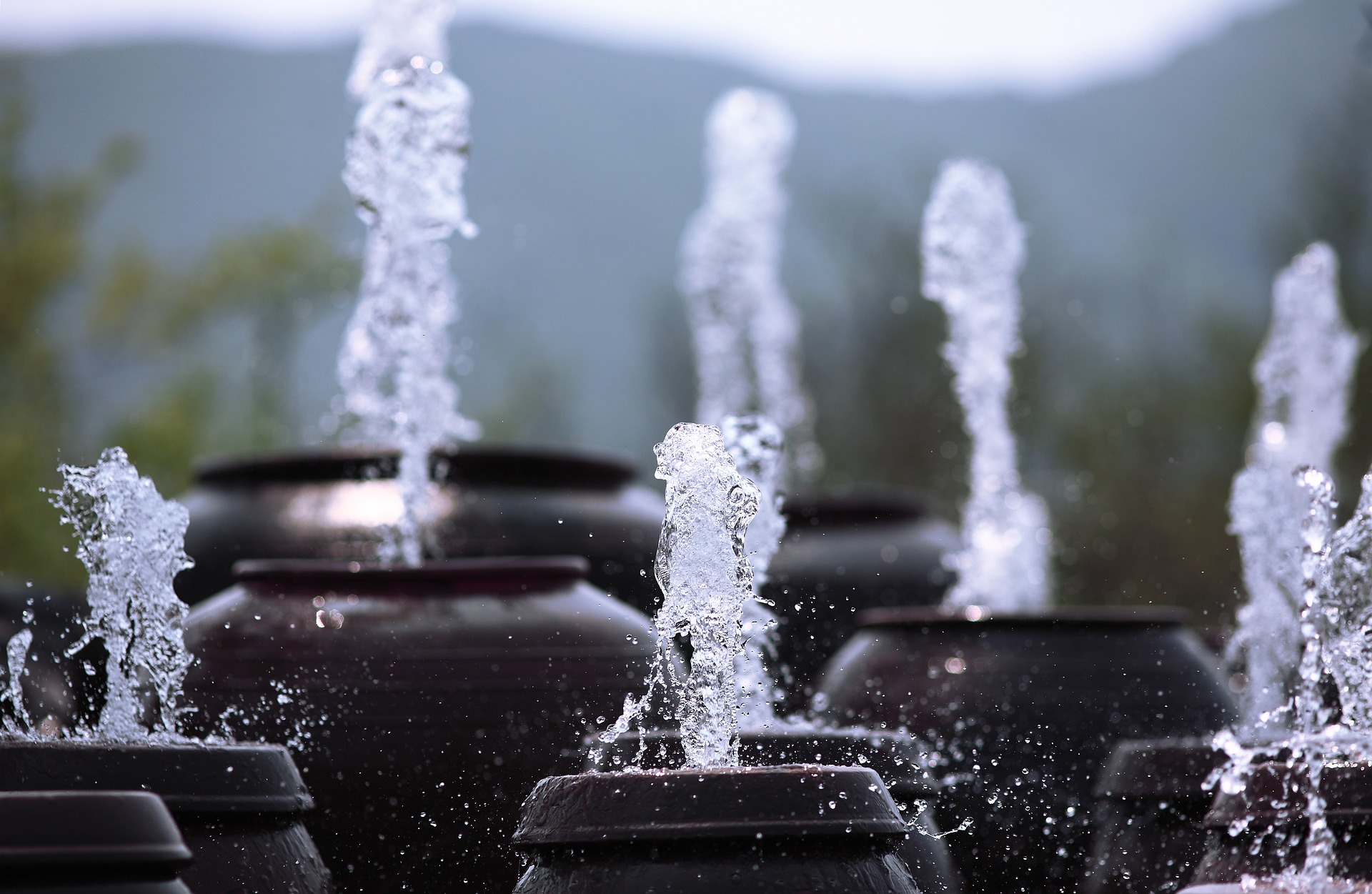 Droplet is a simplistic design approach providing a beautiful illuminating constant stream of water with a maximum height of 1 foot.
At times, the softest expression can relate the most powerful emotion. The calm flow of water trickling and gently splashing provides an exemplary environment for meditation.
Droplet acts as a tasteful compliment to your symphony water feature. This continuously streaming device offers the ability to provide a vibrant expression at low cost and no maintenance.
Our artists and composers often find the beauty in simplicity, and imagine ways to creatively implement Droplet within your design that will stand out to you and your guests. Whether grouping a series of Droplets to create a blanket of rhythmic water, or pose the Droplet as supporting performer in a Symphony. With the talent of our artist and composers, the presence of the Droplet will compliment your environment harmoniously.