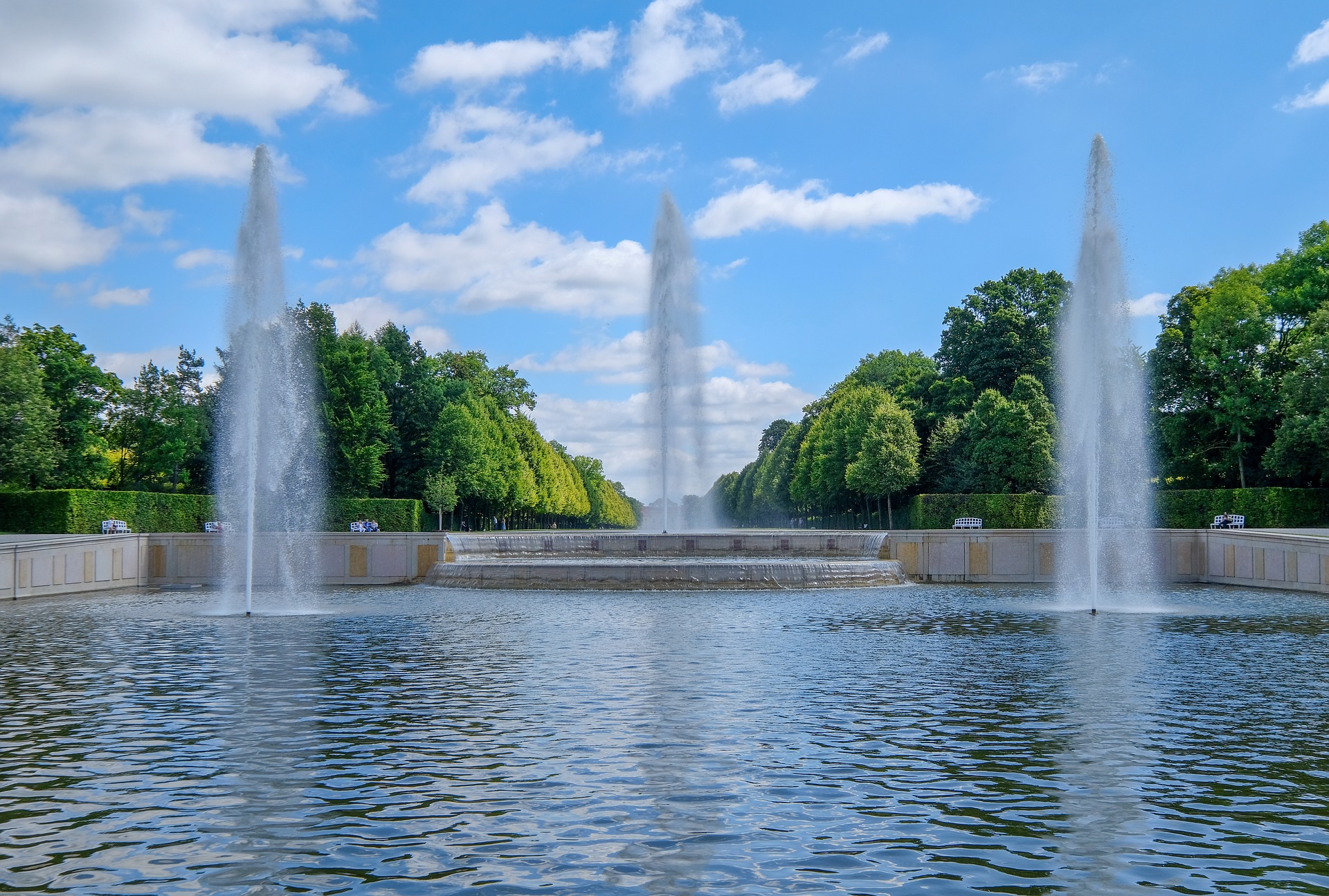 RainDrop seamlessly accumulates a large volume of water and expresses is it vertically in a controlled circular cross section. The RainDrop series is available in an array of sizes varying in expressions heights from 5 Feet to 200 Feet.
RainDrop is a tenacious device that can act singularly within an architectural design, or situated within an ensemble of devices to create a symphony water feature.
The possibilities are endless when implementing RainDrop within your water feature. Our team of artist, architects, engineers and composers will collaborate to make the perfect design for your application.