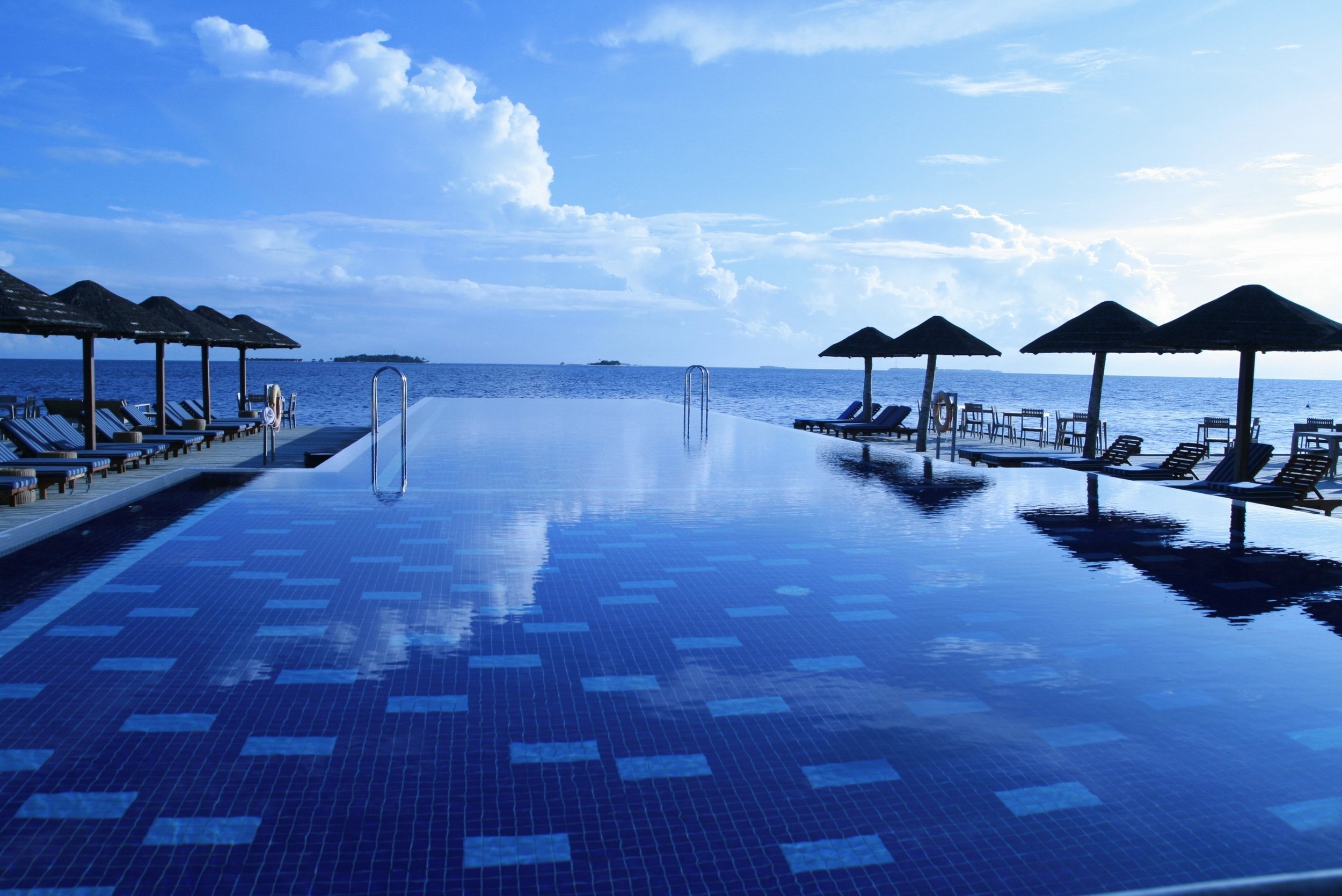 Swaypools creates a new perspective to public and residential pools. The timeless experience of lounging by a pool is modernized by Sway Features to implement the latest in architectural design and swimming pool system technologies.
Our professional team of Engineers design SwayPools by implementing advanced technologies in filtration and pump systems. Our Engineers have designed control systems to reduce cost, while maintaining modernized control techniques and control interfaces. Our control interfaces are designed by keeping the user in mind, simplicity and intuitiveness are the key aspects to ensure that you can control your pool system with ease.
Our team of contractors have 10+ years experience in the construction of public and residential pools. We have optimized the construction process to ensure that we provide quick turn around times while maintaining an industry leading quality of work.
Our Engineers are experts in pump sizing, capable of predicting pump curves accurately to guarantee that the most efficient pump is sized for your application. Our efficient design processes lead to cost savings during the construction process, and a marginal reduction in operating costs.