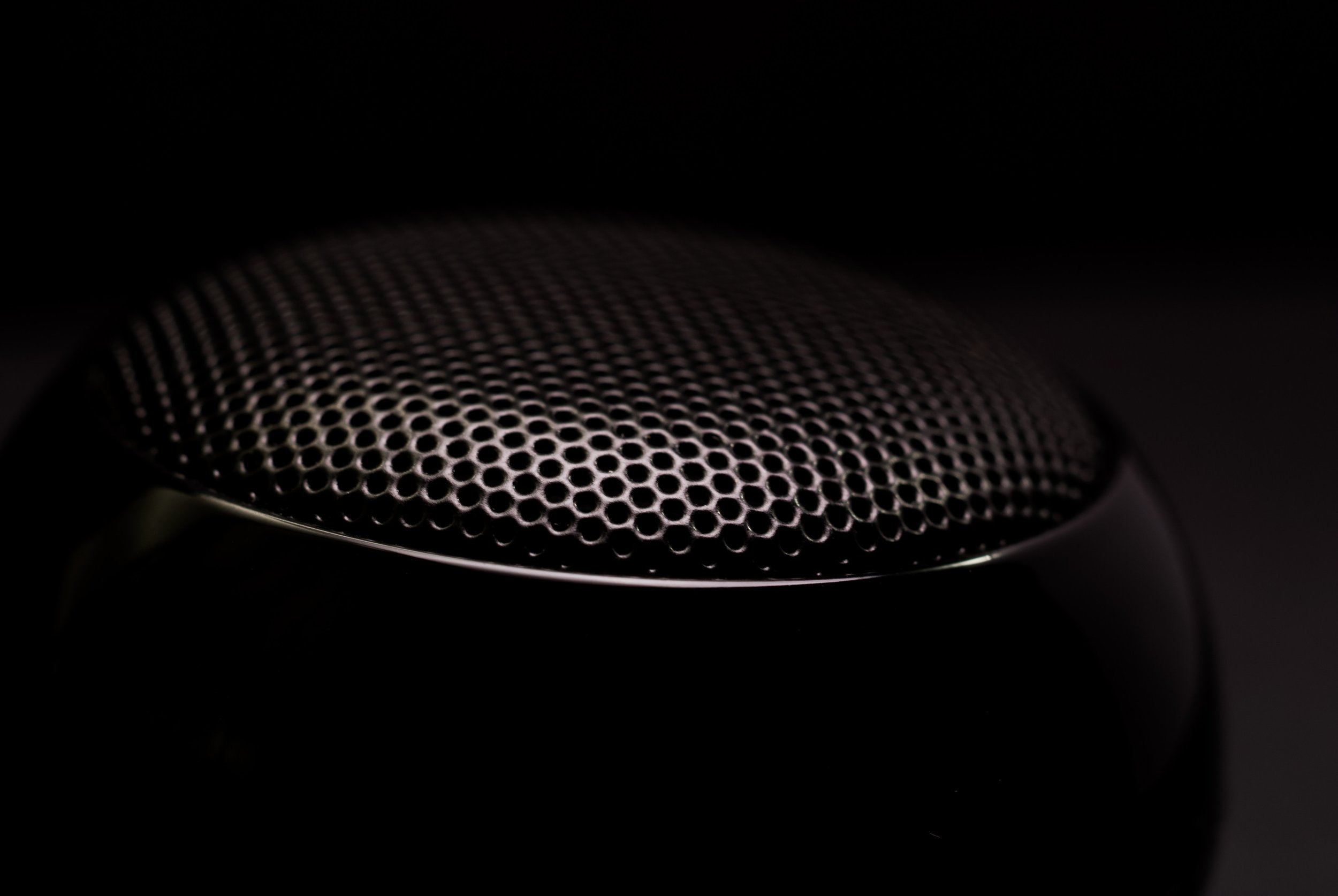 SwaySound brings crisp clarity to outdoor and indoor audio.
Our engineers have developed the highest outdoor speakers on the market. Our versatile designs allow us to implement different styles of speakers by simply replacing the enclosure. This gives our architects the capability of matching the speaker design seamlessly within your architectural setting.
Our SwaySound engineers have 10+ years experience as harmonic engineers, capable of designing the perfectly balanced outdoor speaker.