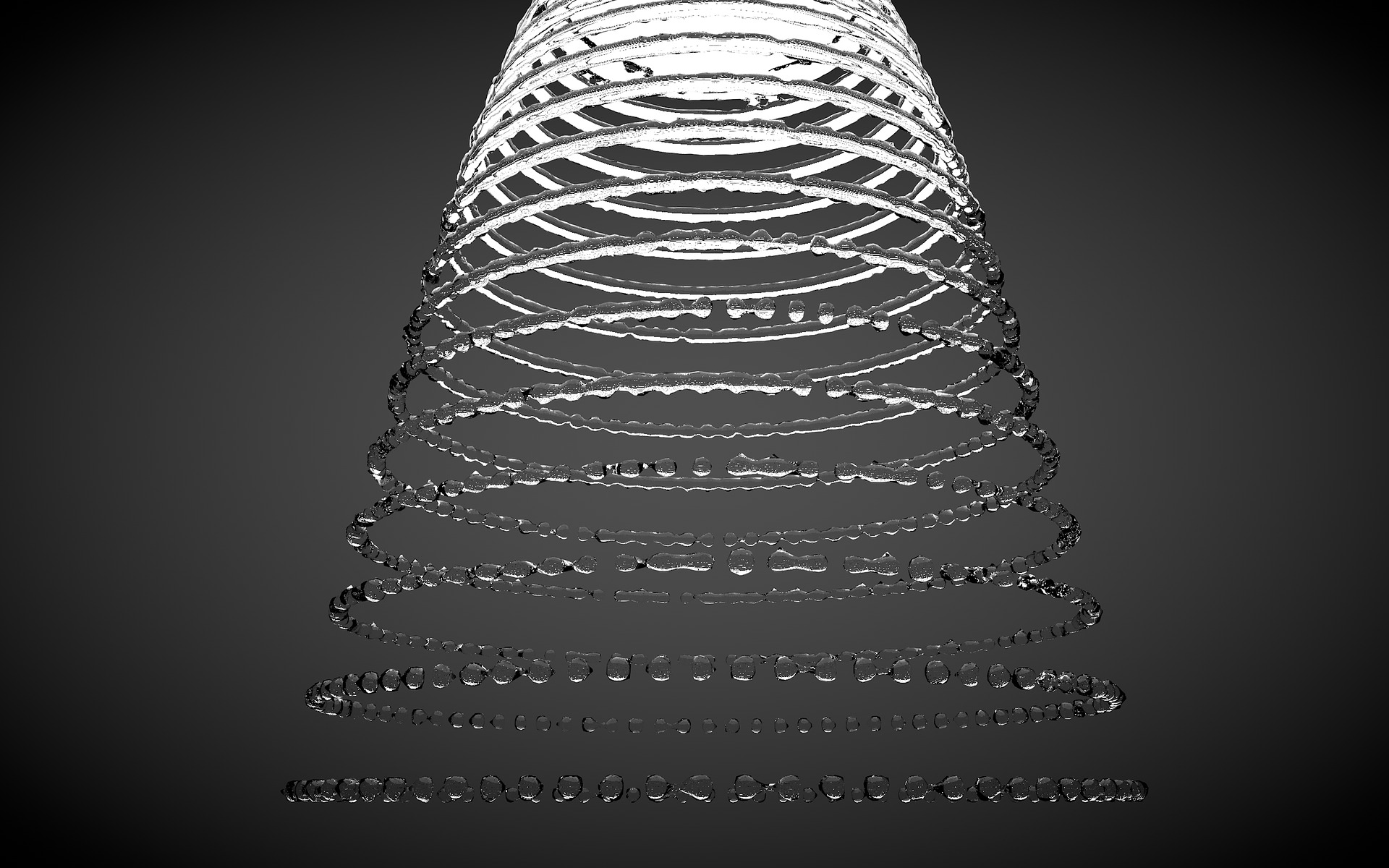 TailorMake is our line of custom water feature devices that are tailored for your application.
Innovation and imagination is praised within our team; When our Artists imagine in it, our Engineers create it. Our ever expanding product line is continuously pushing the limits of physics to meet the custom design requirements of our clients.
The TailorMake product line recreates the fundamentals of water feature design to offer a design that is tailored to your preferred style. We never limit our Artist's capabilities, we continuously stimulate our engineers by implementing exotic ideas that challenge the laws of physics.