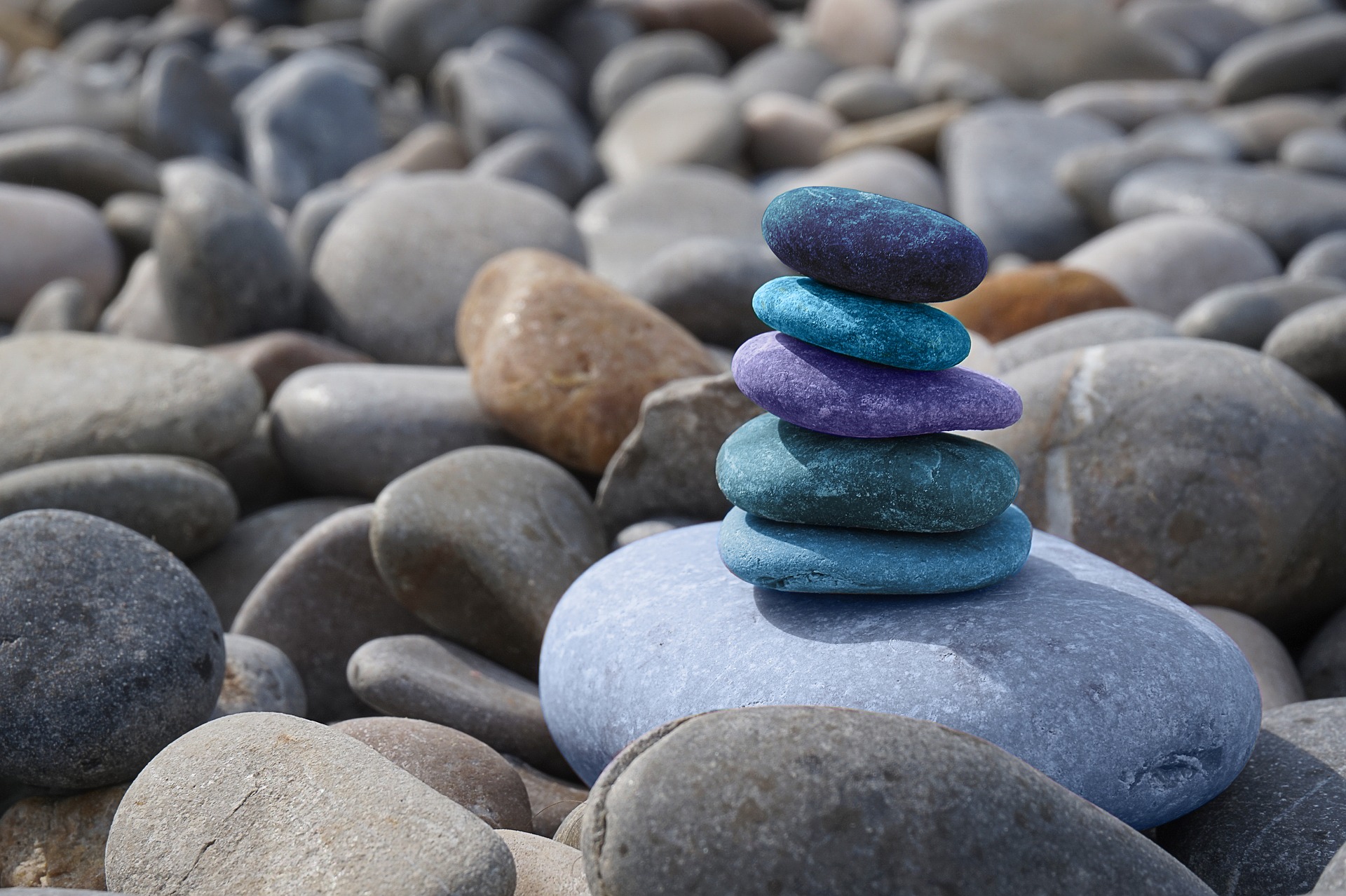 Sway Features offers specialty Feng Shui Fountains to balance energy within your environment.
Our Feng Shui experts will arrange a visitation to asses the environment's Chi. By considering the presence of the five elements, our experts will guide you through the process of developing a Feng Shui Fountain to create balance, peace and harmony in your environment.
Sway Features has developed a fleet of Feng Shui Fountains ranging in sizes and styles. Our case studies have evaluated the Yin and Yang theory within an environment and identified imbalance, proposed resolutions have varied from placing a table top fountain, while others have required the installation of SwayWalls.
Our Feng Shui fountains utilize custom silent pumps and filtration system to ensure a minimal noise impact on your meditation environment.