LA County Methane Gas Hazard Mitigation Standards
The County of Los Angeles Department of Public Works Environmental Programs Division has developed policy and standards for gas hazard mitigation which include landfill gas protection systems and methane gas plan protection systems.
The LA County code states that if a structure is located within 1,000 feet of fills containing decomposable material, 300 feet of a methane gas hazard, or if an environmental report confirms the presence of contaminated soil hazard, a gas protection system will be required. A methane gas hazard is classified as an active, abandoned or idled oil or gas well.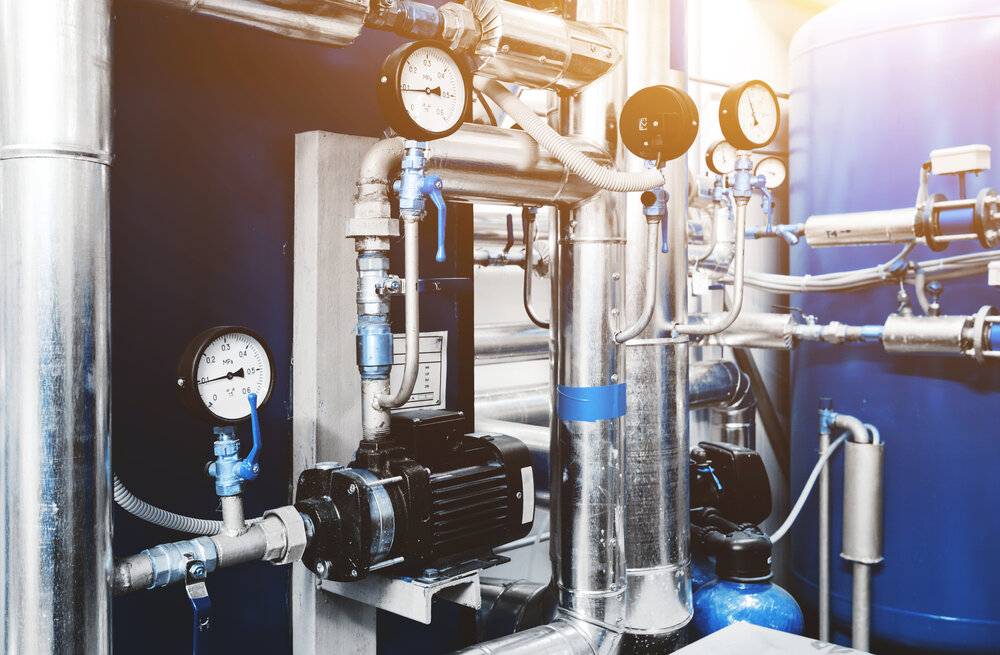 Gas Protection System
LA County defines two categories of gas control systems; Passive and Active Systems. A Passive System will include sub-slab perforated pipes for purposes of ventilation, and an Impervious Membrane which shall prevent the diffusion of gas into a structure. The Code also recommends the use of Active System components, which can include a Gas Extraction Well System or Air Injection Well System.
Single-Family dwellings located within the LA County region must comply with the Methane Gas Control requirements, but there are significant exceptions that may be applied to have the design and construction of these systems more cost effective.
Gas Monitoring System
LA county code requires the use of monitoring probes which shall be measured and maintained per an operation manual that is prepared by the responsible design engineer. Frequent methane gas measurements shall be recorded and provided to LA county on a continues basis, so long as the structure is present. The maintenance program may be waived after 5 years of continuous measurements that yield low methane concentrations within the monitoring probes for a project. This must be submitted and approved by LA County.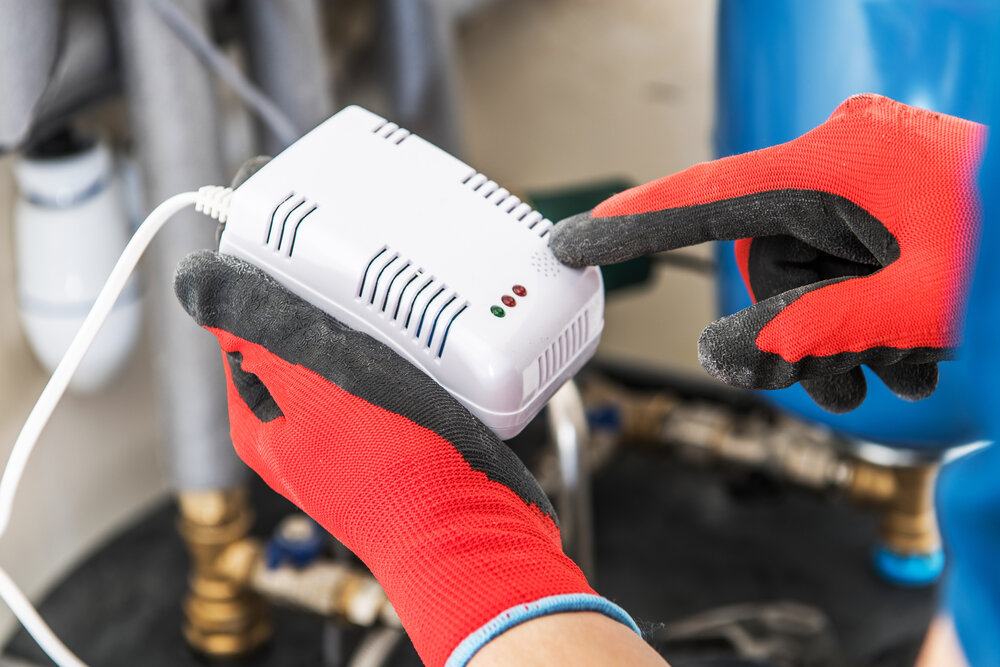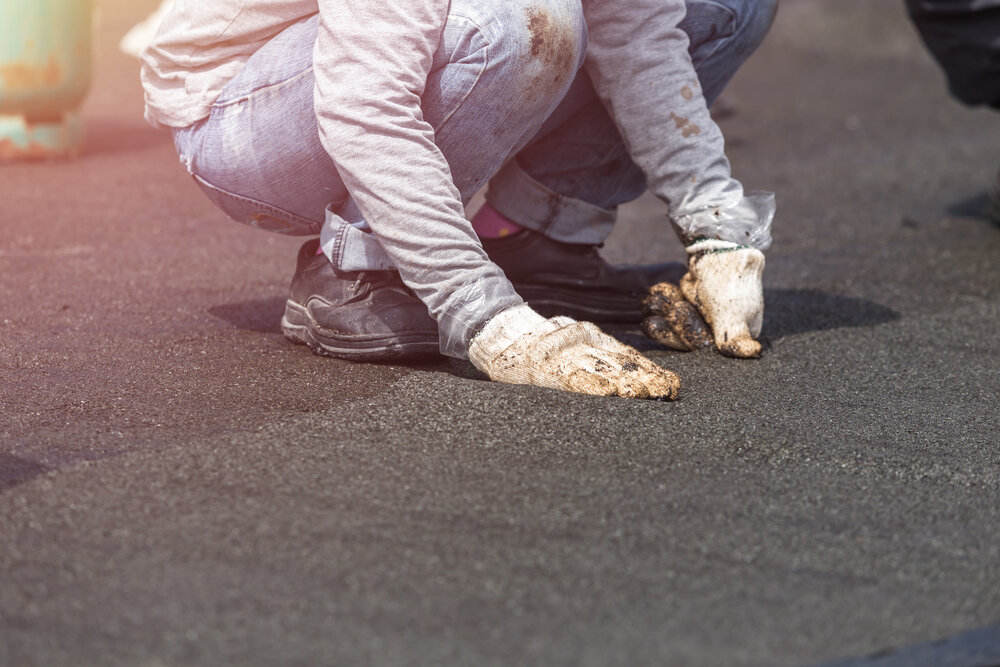 Methane Gas Hazard System Design and Construction
A responsible licensed engineer must prepare a gas hazard mitigation systems design. The prepared design must specify all gas mitigation requirements based on the specific architectural and structural designs site conditions. The Methane Mitigation Design must be reviewed and approved by LA County, but ultimately, the design engineer is held responsible for all aspect of the gas control system and will specify the extent the mitigation requirements based on the environmental and historical reports.
The gas protection system designed must be implemented during the construction of the proposed structure. The methane Gas Control System must be installed by a certified Methane Mitigation Contractor or Gas protection Contractor.