Methane Mitigation Design
Methane Mitigation Systems are implemented within designated areas to ensure that methane soil gas vapor is incapable of intruding into buildings. Improper Methane Mitigation Designs can leave structures at risk of methane gas accumulation which may impose an explosive hazard.
The Methane Mitigation requirements are typically based on the proximity of current or historical oil and gas production, landfills, or other areas specified by your building department. The design process and requirements can vary depending on the code requirements for the city of which your property falls within. Several building departments within Southern California have establish Methane Mitigation Design code requirements including Los Angeles Department of Building and Safety, Orange County Fire Authority, County of Los Angeles Public Works Environmental Division, City of Brea, City of Montebello, and more.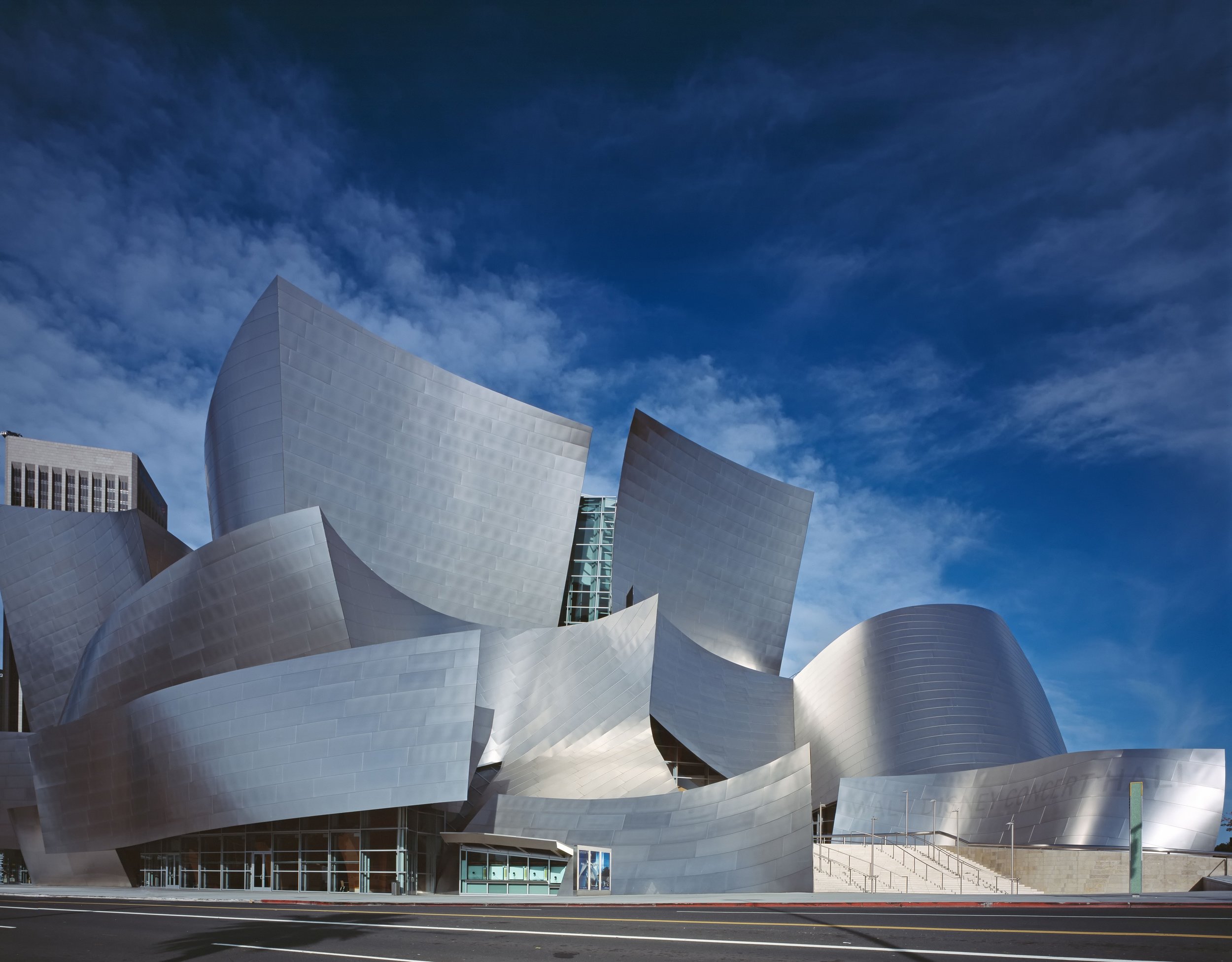 Los Angeles Building and Safety Methane Mitigation Requirements
Methane Mitigation System requirements are established by the results of a Methane Test. Sway Features' team of Engineers are experienced with the latest design standards and building codes. Our team of environmental professionals implement design optimization methods to cost effectively prevent the migration of methane gas into buildings.
Sway Features specializes in designing Methane Mitigation Systems for commercial buildings, multi-tenant residential projects, subterranean parking garages, underground vaults, basements and single-family dwellings.
The City of Los Angeles has established high-risk "Methane Zones" and "Methane Buffer Zones" based on the proximity of current or historical oil and gas production. The Department of Building and Safety developed Methane Mitigation standards which must be followed if construction falls within a Methane Zone or Buffer Zone.
Per Ordinance No. 175790 of the Los Angeles Municipal Code, buildings shall provide a methane mitigation system based on the appropriate Site Design Level. A Site Design level is based on the data reported during the Methane Test.
Methane Mitigation System Design Features
There are five LADBS Site Design Levels, each requiring different Methane Mitigation System design features. The Methane Mitigation system features may include a trench dam, specialized methane extraction systems that are either "Passive" or "Active", a ventilation system for the lowest space, and a Methane Alarm system.
Trench Dam
Trench Dams are designed to prevent Methane Gas migration through trench backfills for subsurface utilities. The design approach includes implementing a material with low permeability as a backfill substitute. Sway Features' team implements proprietary backfill material composition that is low cost and high performance.
Passive Methane Extraction Systems
Passive Methane Extraction Systems are designed to remove subsurface methane gas without mechanical influence. A Passive System relies on the natural rising characteristics of methane to capture the accumulations of gas underground. The gas naturally flows upwards into the atmosphere by earth's pressure.
Active Methane Extraction Systems
Active Methane Extraction Systems are comprised of subsurface gas extraction fans. These mechanical Fans provide forced flow to migrate methane gas away from the sub surface of a structure. Forced Flow provides induced pressure gradients in a region to prevent the accumulation of methane below grade of a structure. sway Features implements the latest Fan Sizing data to reduce material costs and complexity of Active Methane Extraction Systems.
Methane Ventilation Systems
Methane Ventilation Systems are designed to prevent the accumulation of Methane Gas in the lowest space of a structure. Ventilation systems implement Exhaust Fans and blowers to ensure that the Indoor Air quality of a structure is continuously safe for the occupants. Sway Features' Engineers are experienced HVAC consultants who optimize the ventilation approach to ensure that a particular design satisfies both the Methane Mitigation Code, and the ASHRAE Standard 62.2 for Indoor ventilation. Sway Features' engineers will often collaborate with the hired HVAC consultant to ensure that ventilation designs are efficiently implemented.
Methane Alarms and Sensors
Methane Sensors are installed in the subsurface areas of a structure as well as the lowest space. These sensors are continuously monitoring concentrations of methane. If concentrations reach a threshold an active alarm system will be triggered to notify occupants of the possible Methane Hazard.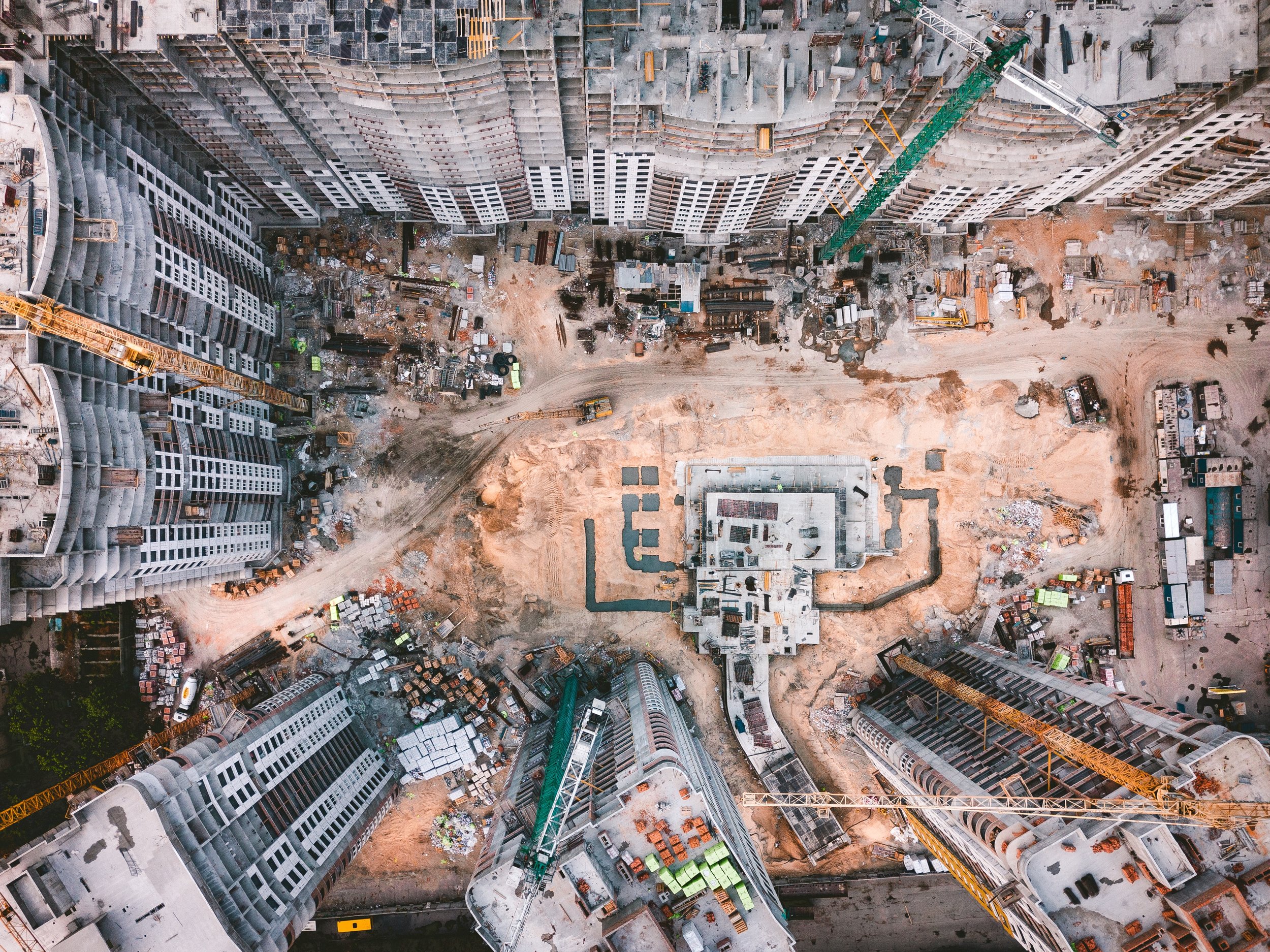 Dewatering & Waterproofing in Methane Mitigation
Dewatering systems lower the groundwater table to a level below the bottom of a soil-gas ventilation system. Waterproofing barriers prevent groundwater from passing through a methane barrier. Sway Features specializes in designing dewatering systems and waterproofing barriers. This process involves communication with the architects and local building departments.
Methane Mitigation Construction
Sway Features offers methane mitigation construction services in all areas of California. Click Here to learn more about Methane Mitigation Construction.