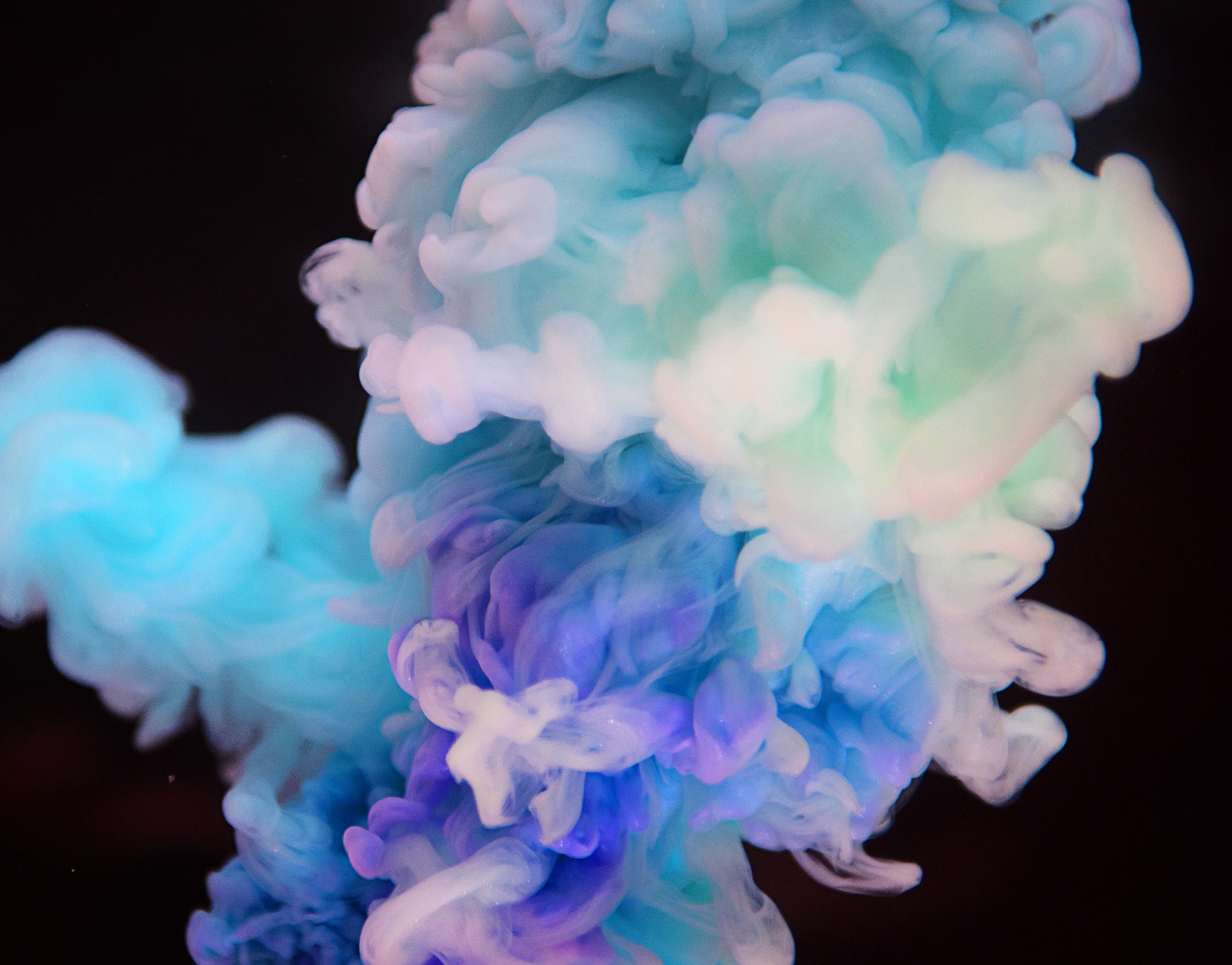 At Sway Features we acknowledge that innovation is not developed autonomously. We aggressively fund research projects associated with Fluid Mechanics, Heat Transfer and Thermodynamics to fully grasp the potential of our devices physical capabilities. Our team of has received numerous research publications in the study of the Thermal Sciences.
Our NASA trained Engineers are experts in the study of Computational Fluid Dynamics (CFD). CFD is a physics based engineering resource which accurately predicts the actions, reactions, and physical properties of fluids in different applications. Our Engineers use CFD to reduce cost and increase the efficiency of our designs.
Our engineers study the erosion and corrosion affects of fluid flow to completely understand the affects on different types of mediums.
Within the study of Fluid Mechanics, friction is a main cause of losses leading to inefficiencies. Our Engineers continue to focus their studies on the reduction of friction within a system.