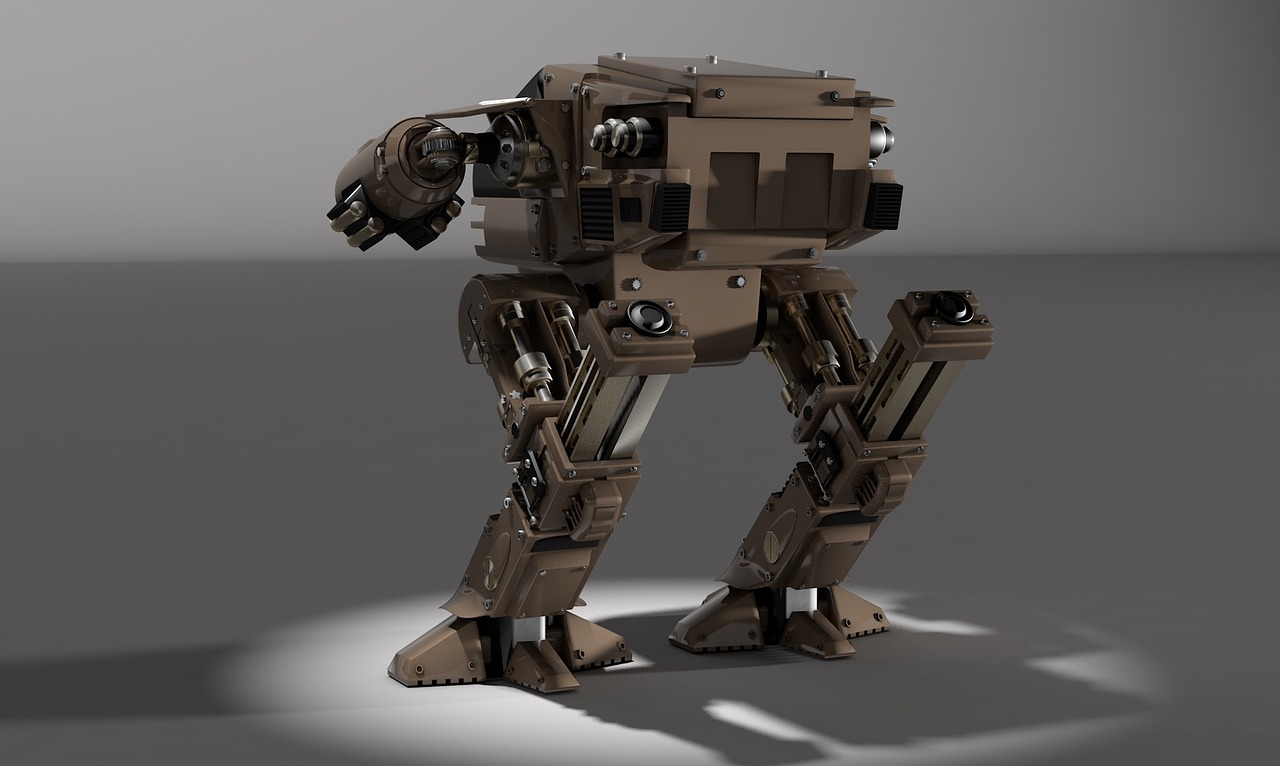 SwayBots is our line of custom designed robotic water devices.
SwayBots act as the commanders of your SwaySymphony, these custom devices are designed to create the ultimate dancing fountain. With capabilities of varying water expressions, these devices allow us to create the custom orchestrated ensemble within your SwaySymphony.
Our engineers have 10+ years experience with the design of mechanical systems, our iterative design process has brought us to a fleet of robotic water devices that can by implemented within your Symphony. Our SwayBots have survived rigorous cycle tests to validate our design practices, and to ensure that we have eliminated all design flaws.
Dancing fountains are notorious for having tedious installation practices. SwayBots are designed with the "Place and Play" mentality; Simply dropped in place within your basin, and immediately ready to play a show.