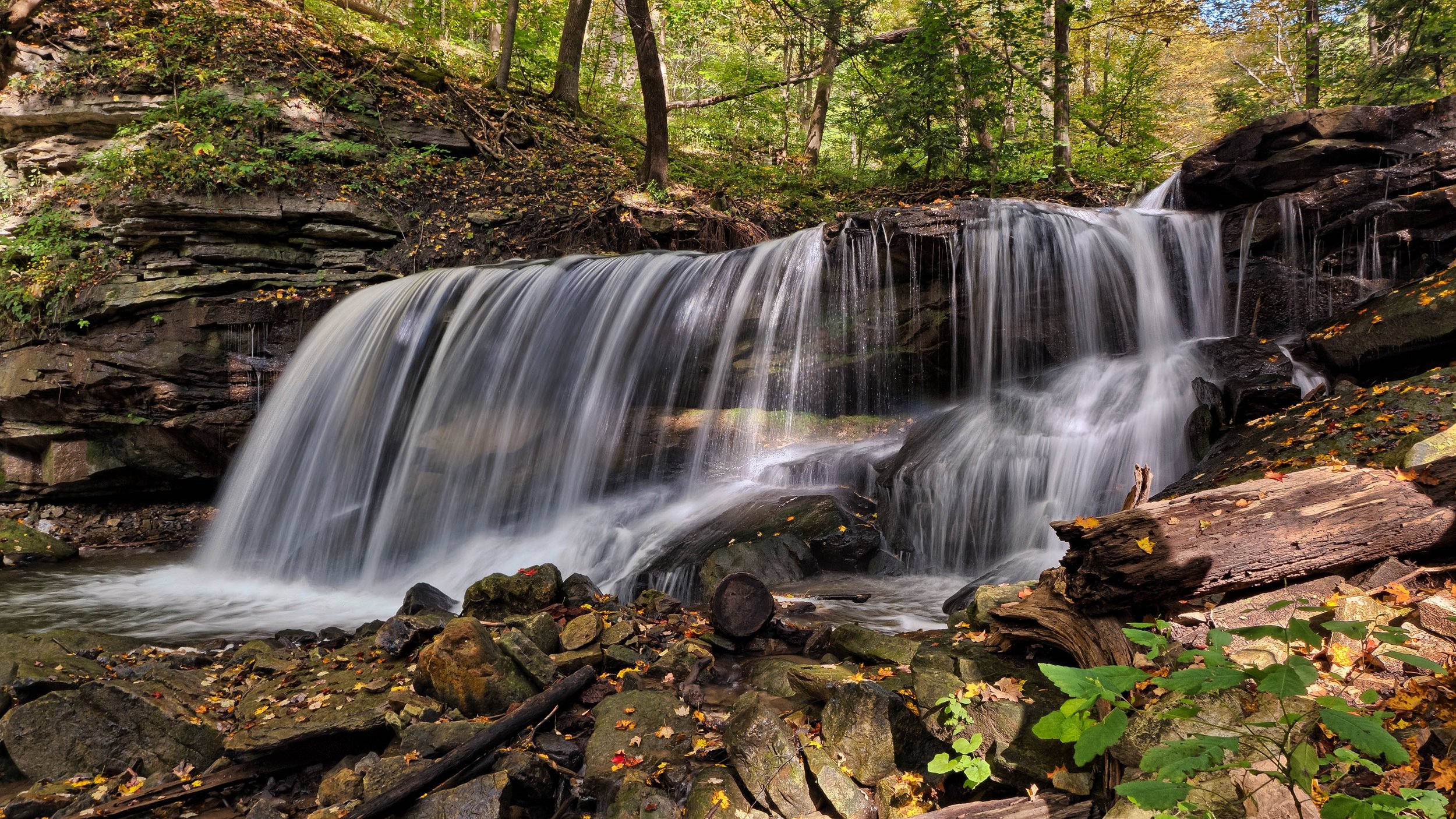 SwayFalls is our line of custom waterfalls designed to compliment your proposed architecture.
Our team of Artists and Architects have been professionally trained to use a variety of waterfall mediums ranging from a natural stone, to a stainless steel inspired theme.
Our Engineers have mastered the science of material allocation to ensure your SwayFalls will be enduring with no maintenance. We implement high quality pumps and the control systems with intuitiveness and ease of use in mind.
For the nature envious, SwayFalls is the perfect solution to bring the essence of nature to your setting. SwayFalls is available in a array of sizes varying from a small 1 foot 10 GPM design to a 50 foot 2000 GPM design.