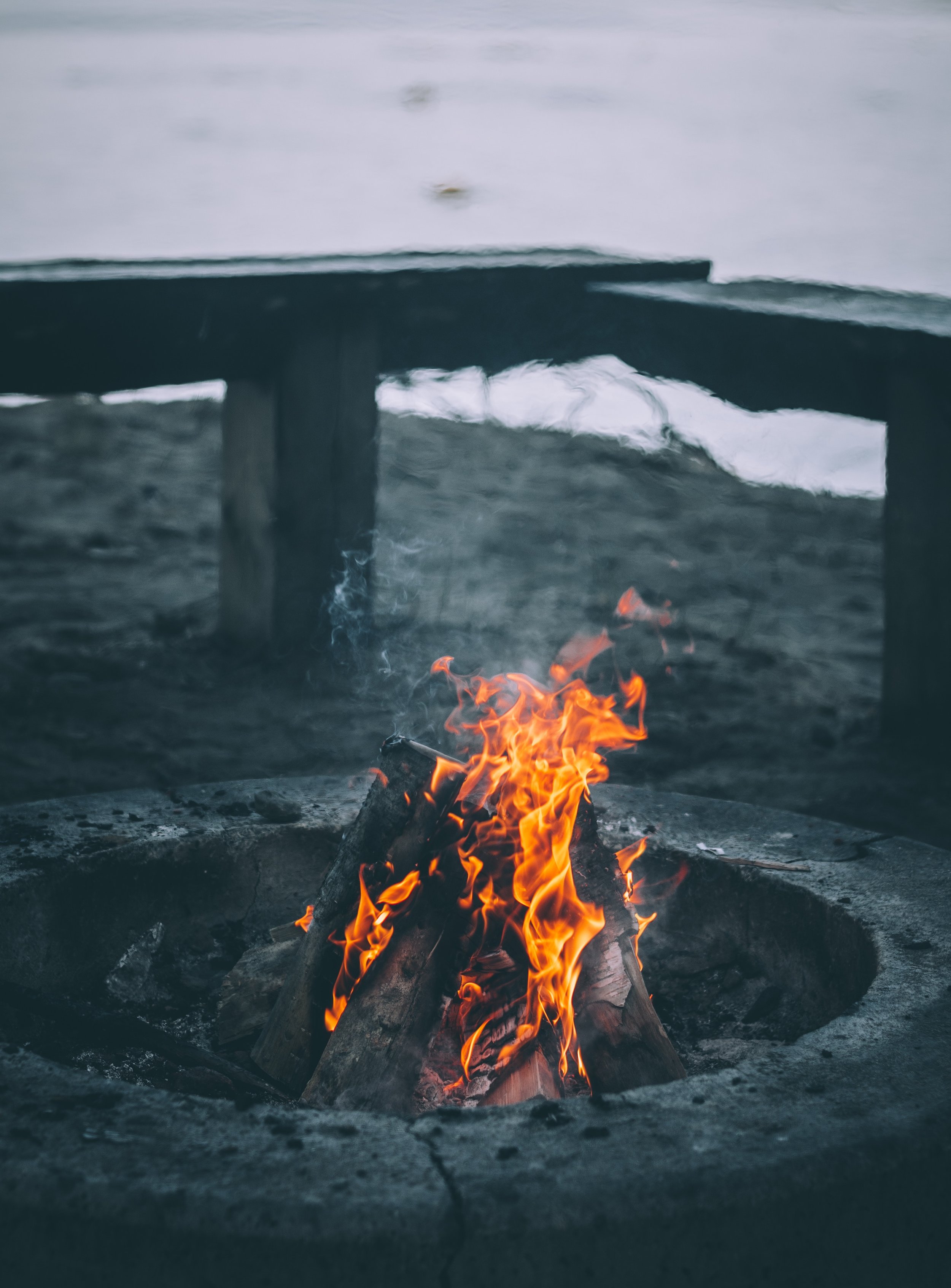 SwayFire brings the heat and power of combustion to commend your architectural setting.
From beginning of time fire has influenced our lives, from providing heat to stabilize our body temperatures, to acting as a main source of energy . The presence of fire is meditative, the ability to grasp and view such a power source in controlled manor creates an uncontrolable feeling of entertainment.
SwayFire is available in a variety of design applications; from a simple candle, to a ball of fire strategically placed within your SwaySymphony.
SwayFire offers an aggressive taunt of adrenaline to your architectural setting while maintaining safety as the number one priority. SwayFire implements our SwaySafety measures which include valves, sensors, and a redundant design approach to ensure that there are several levels of fail safes.